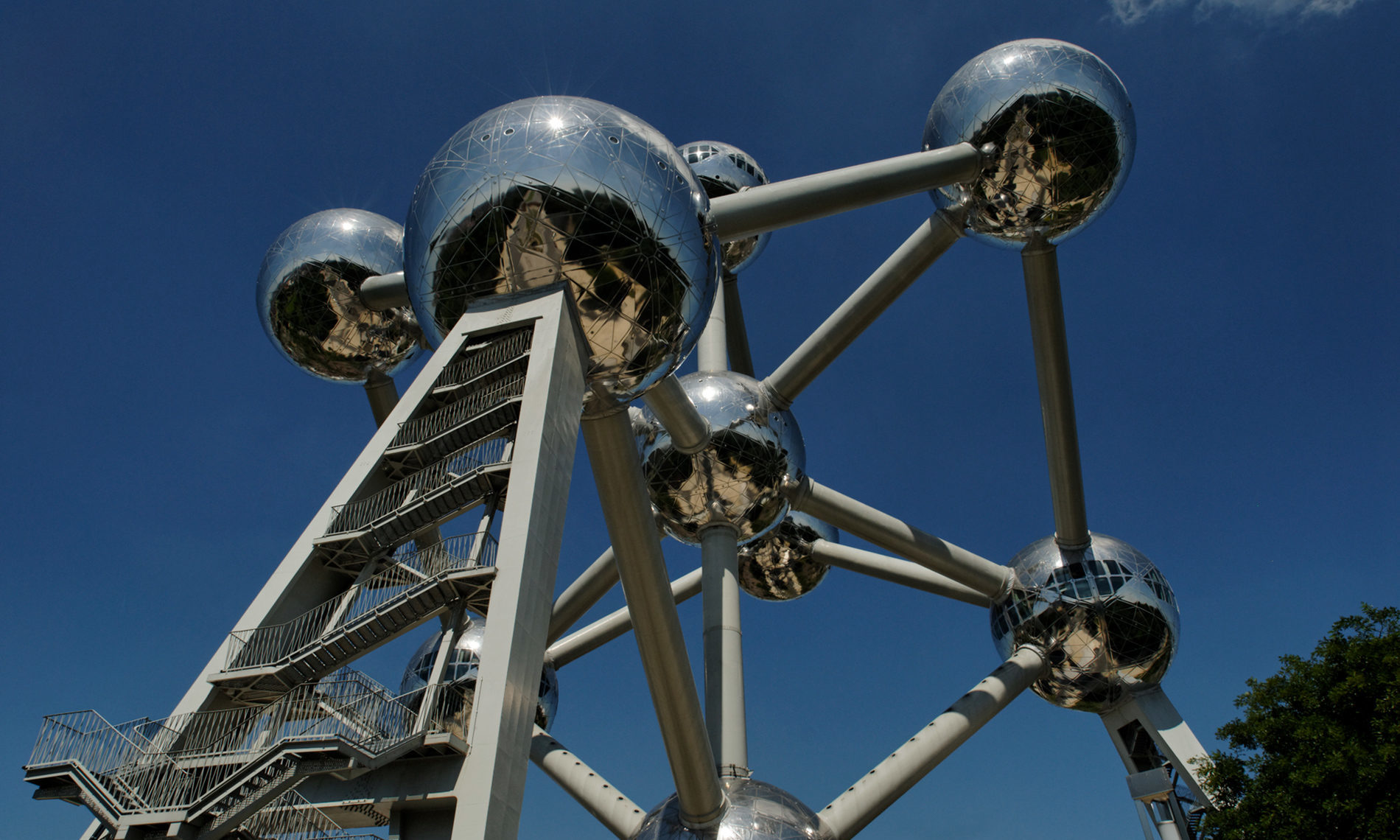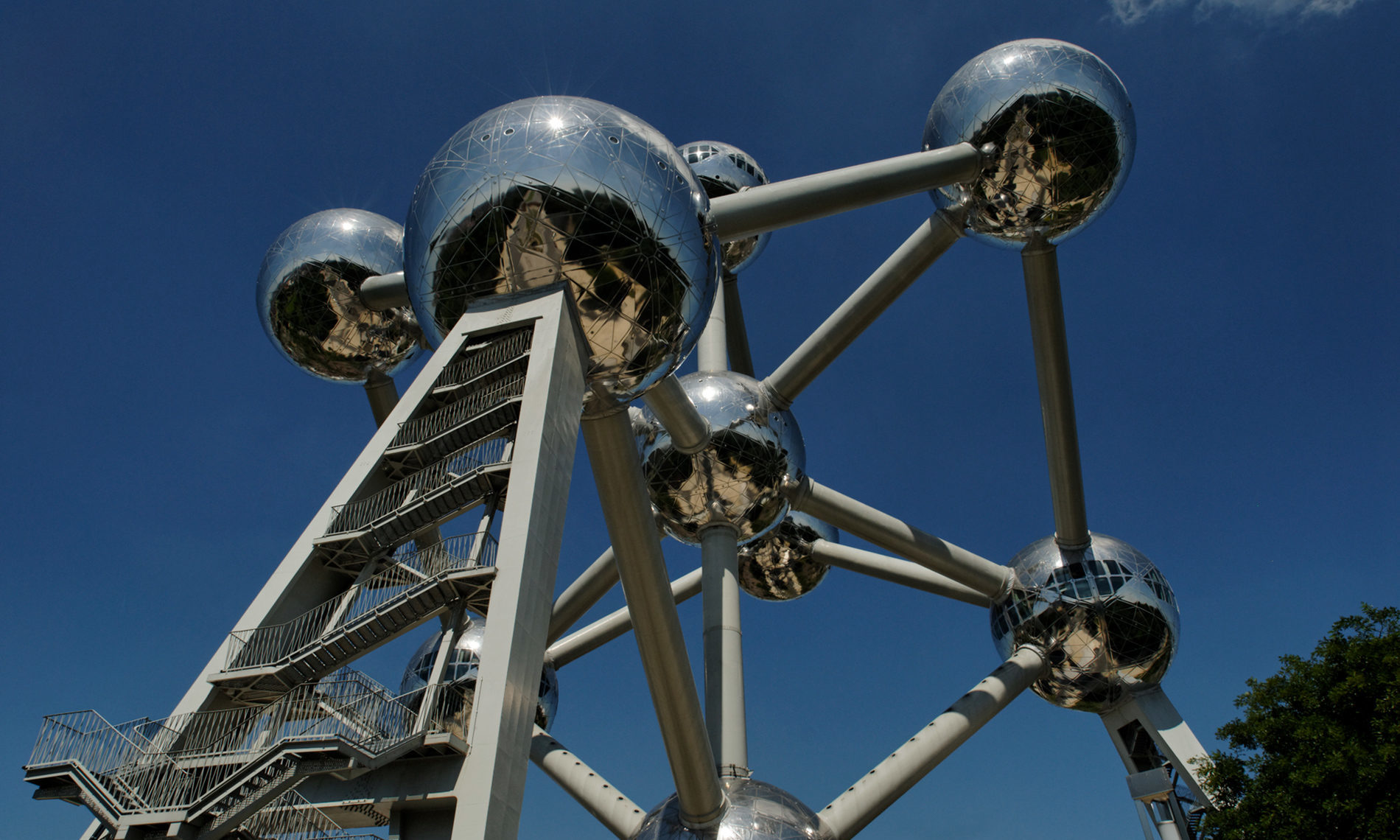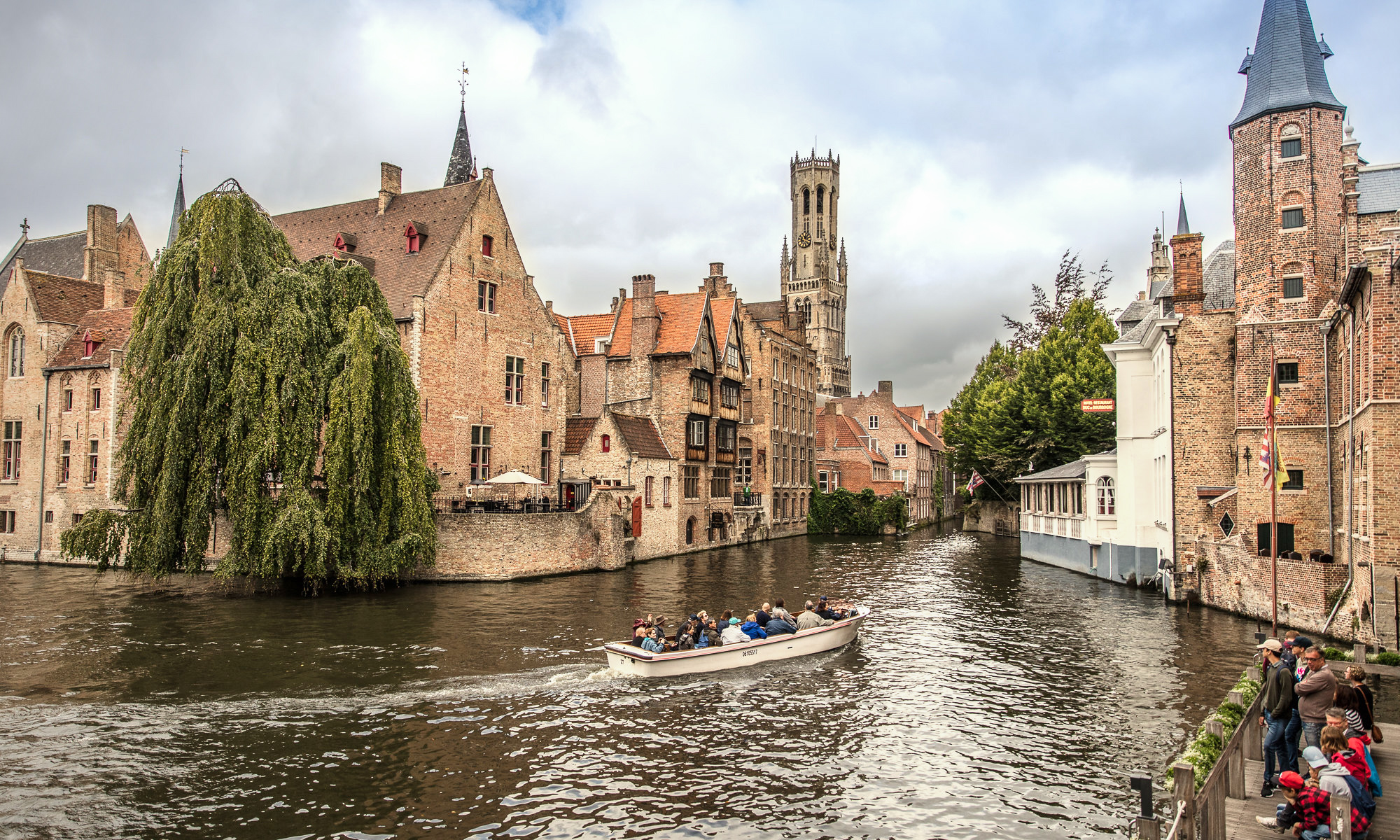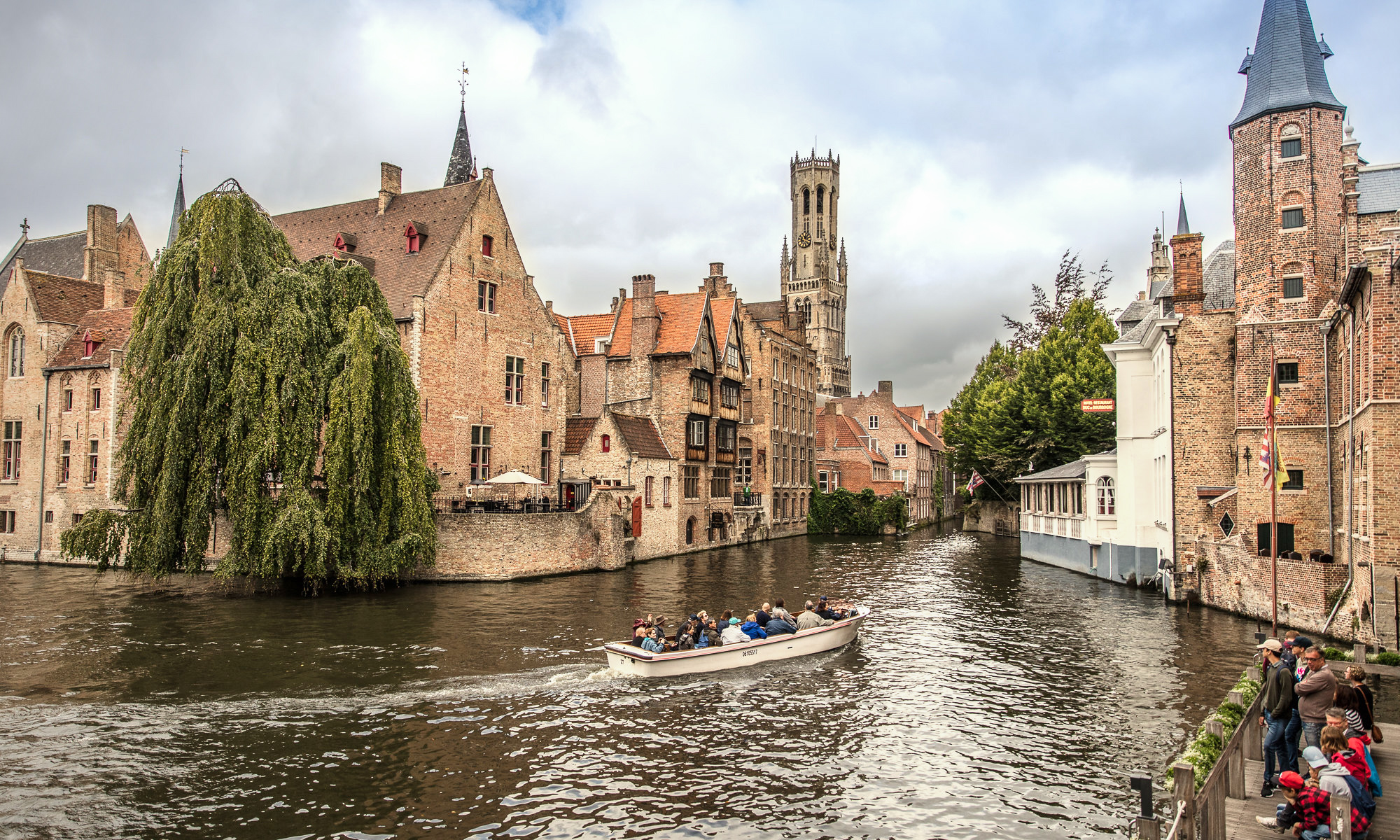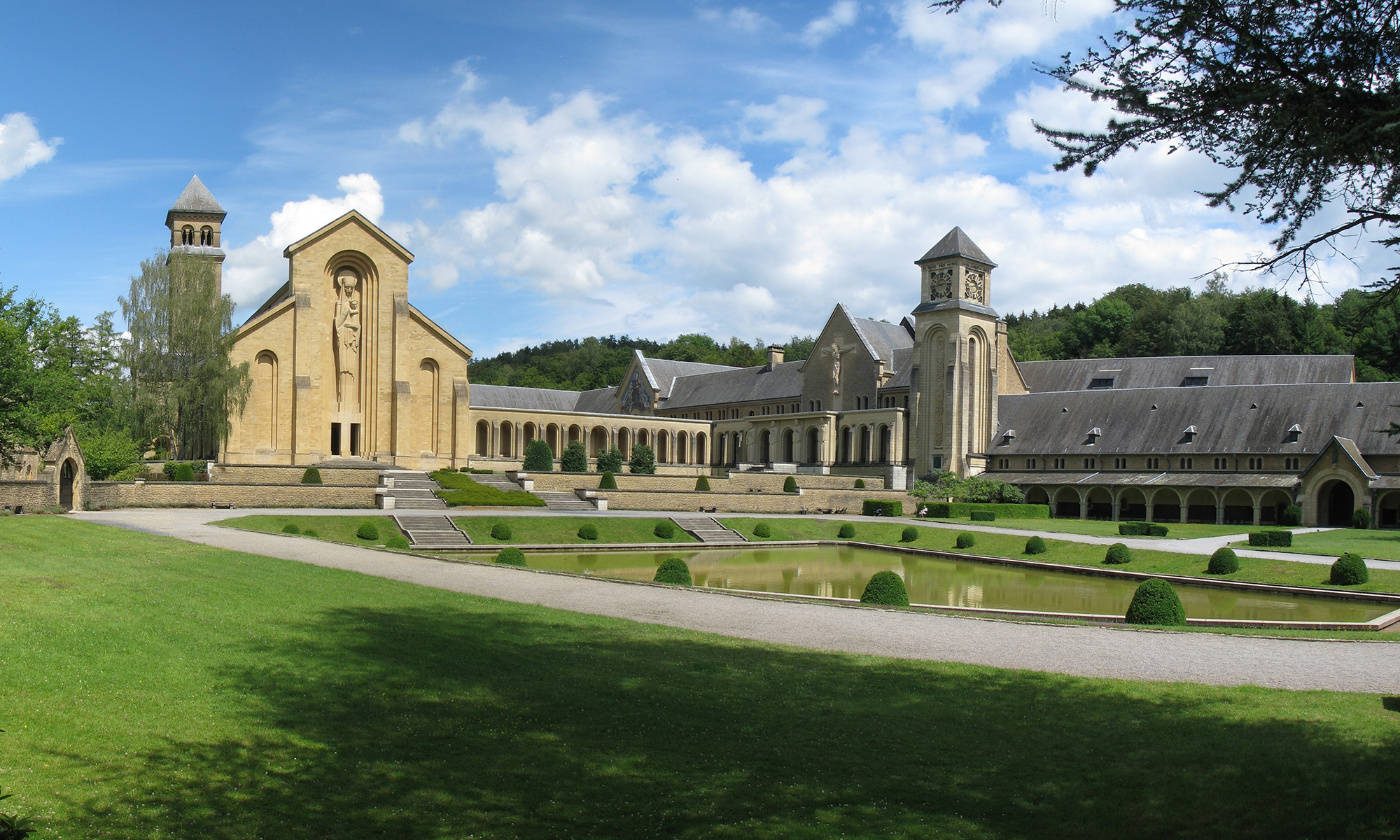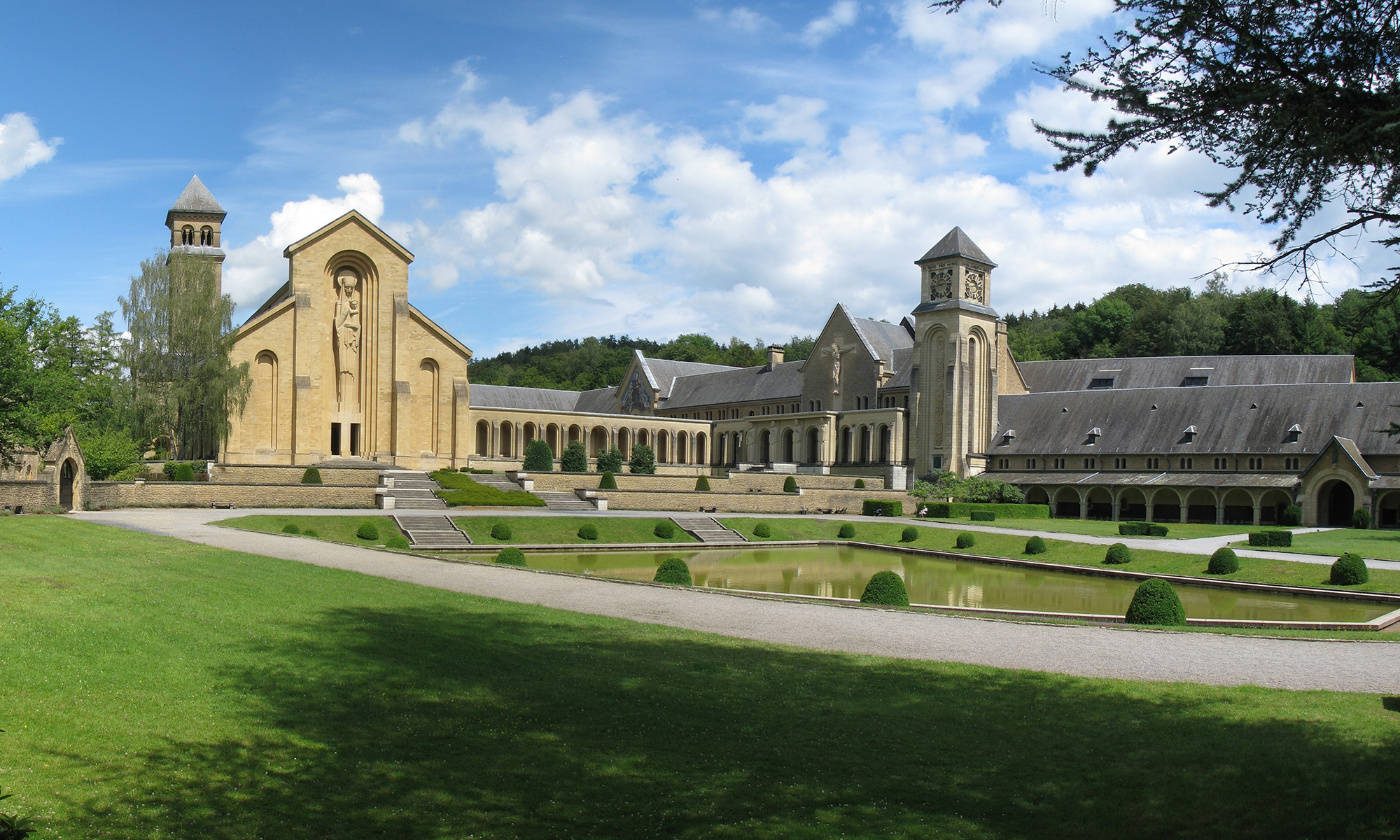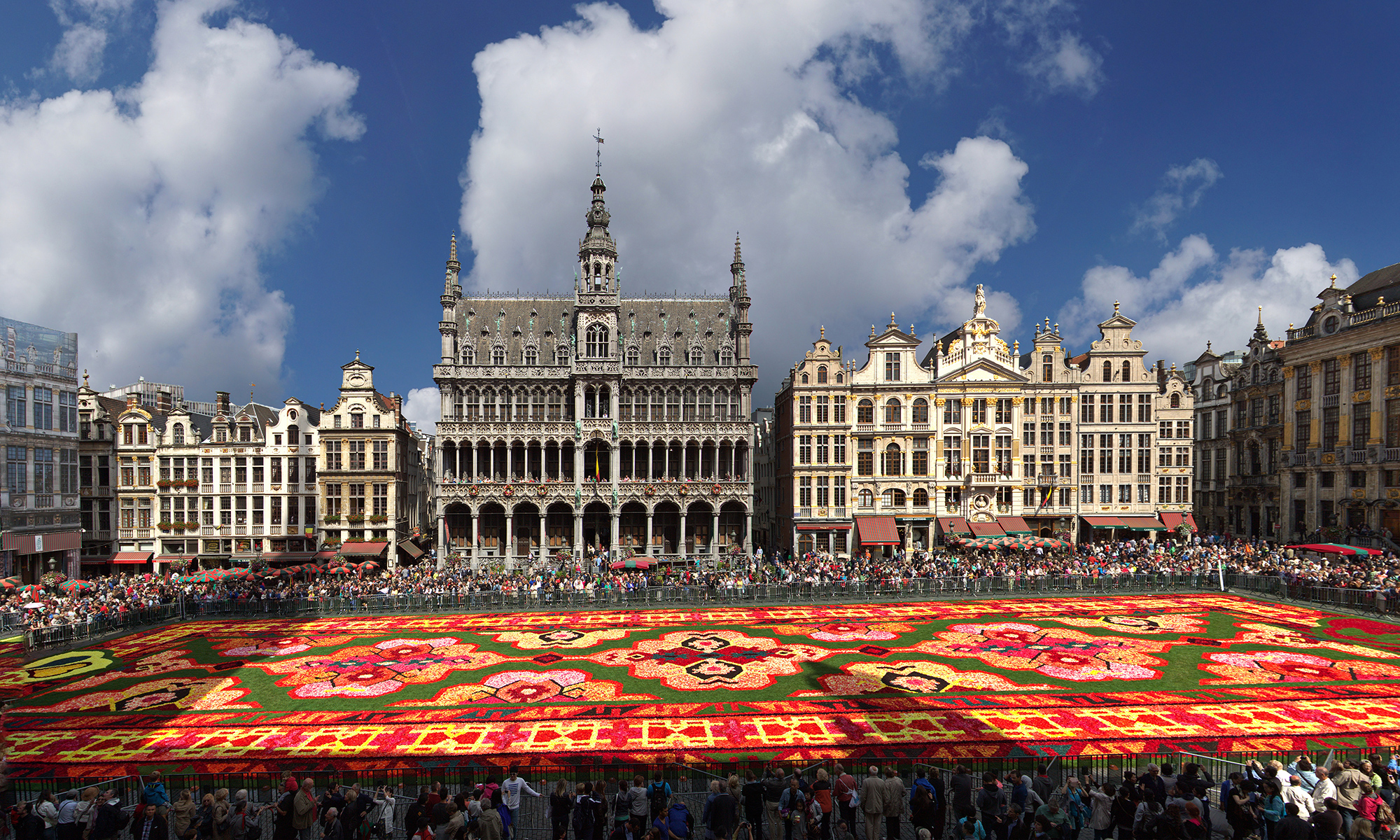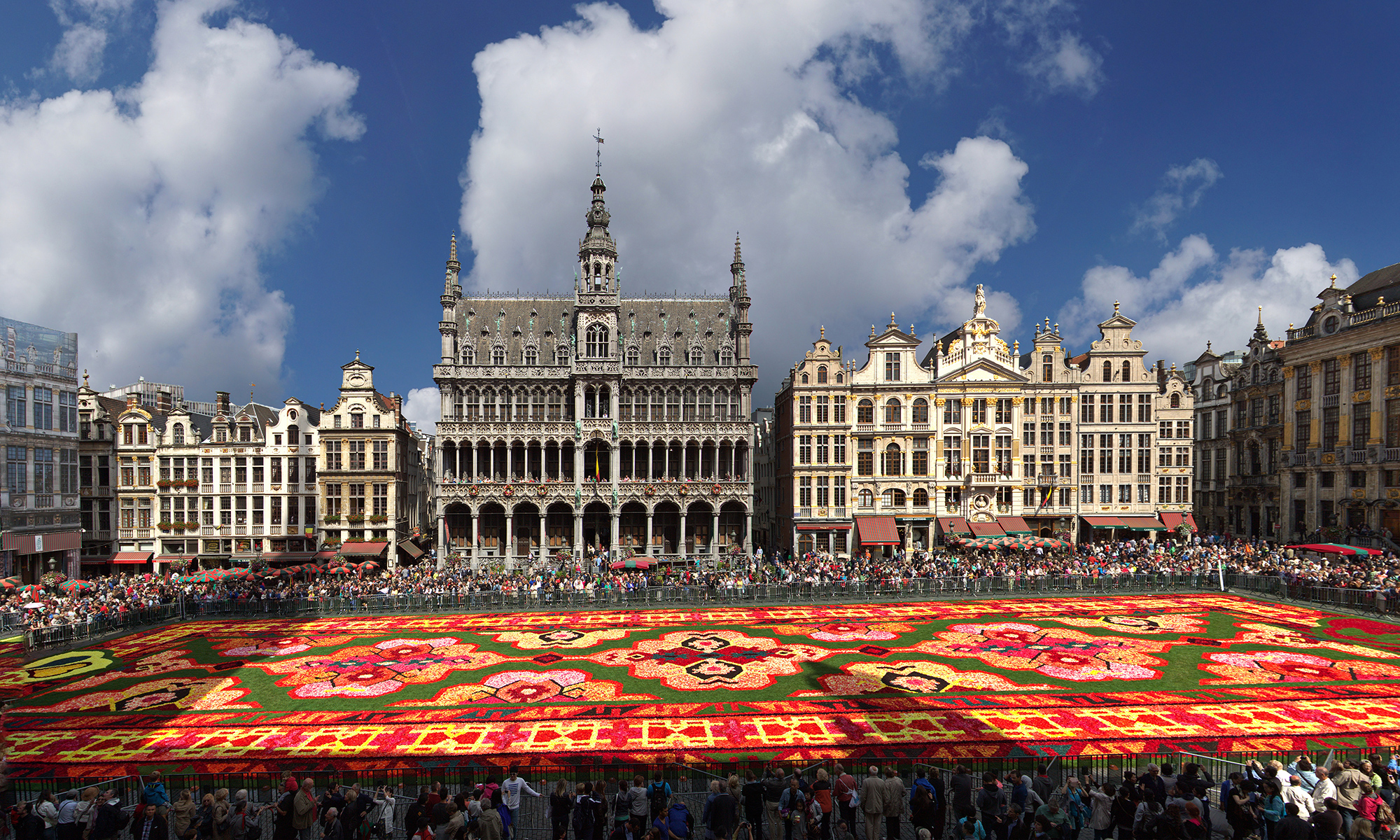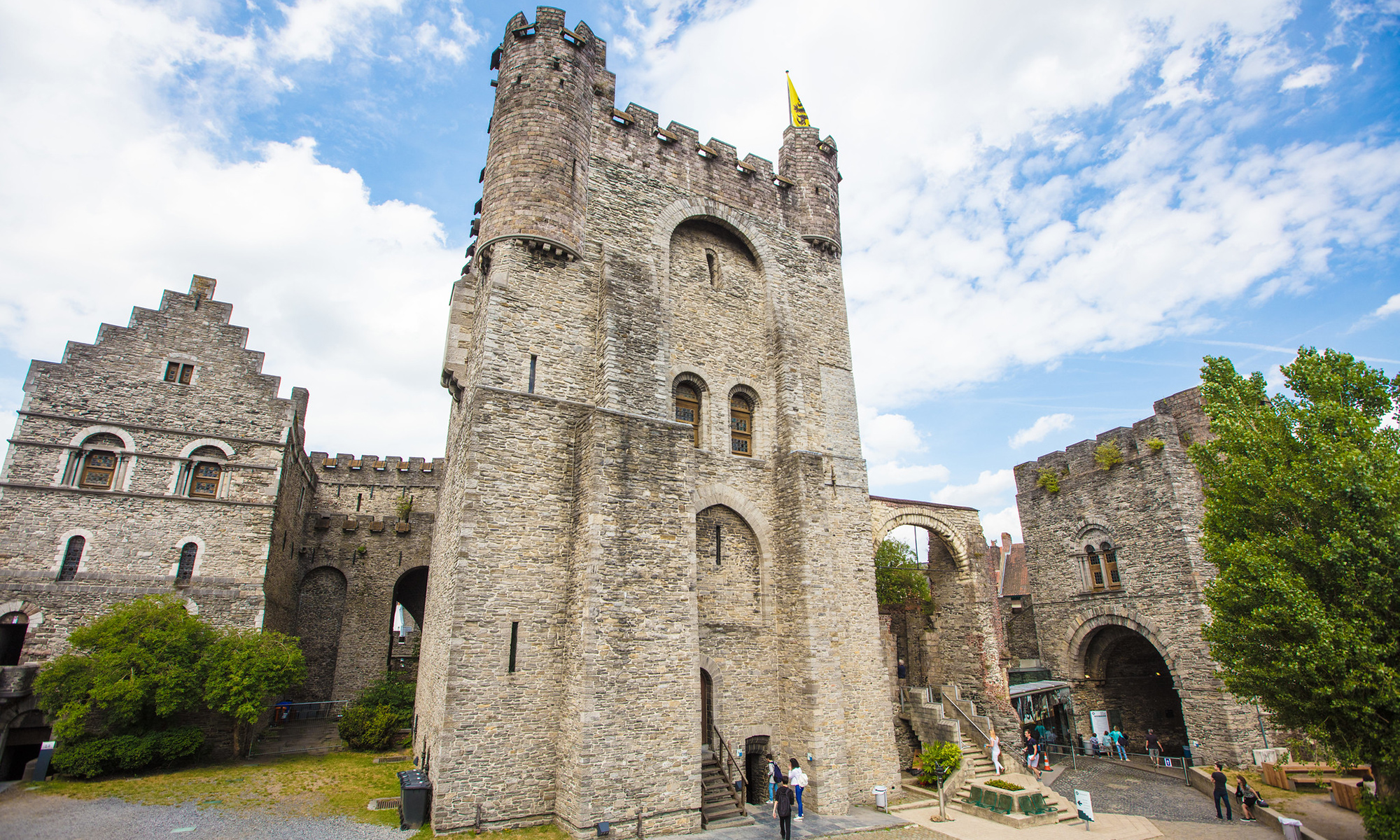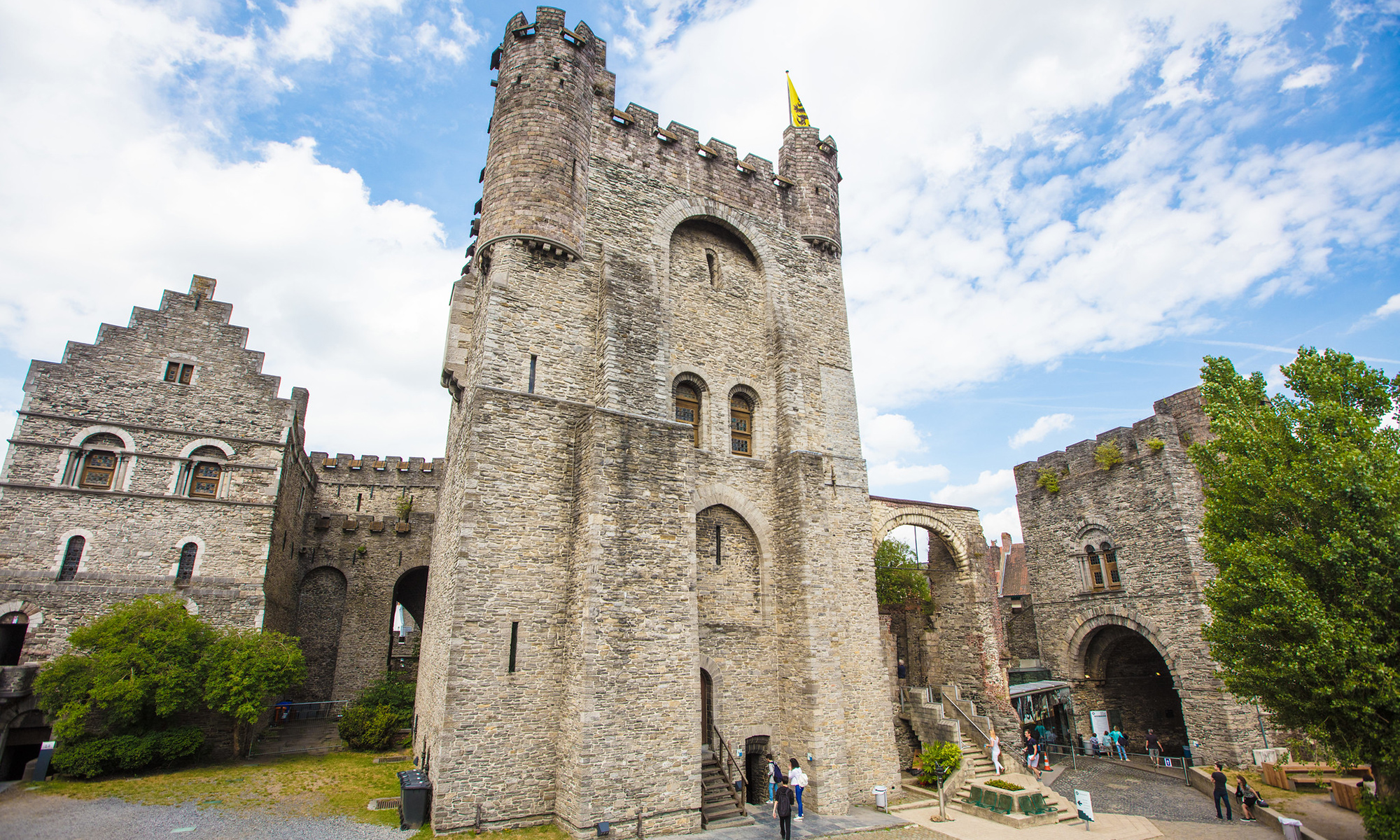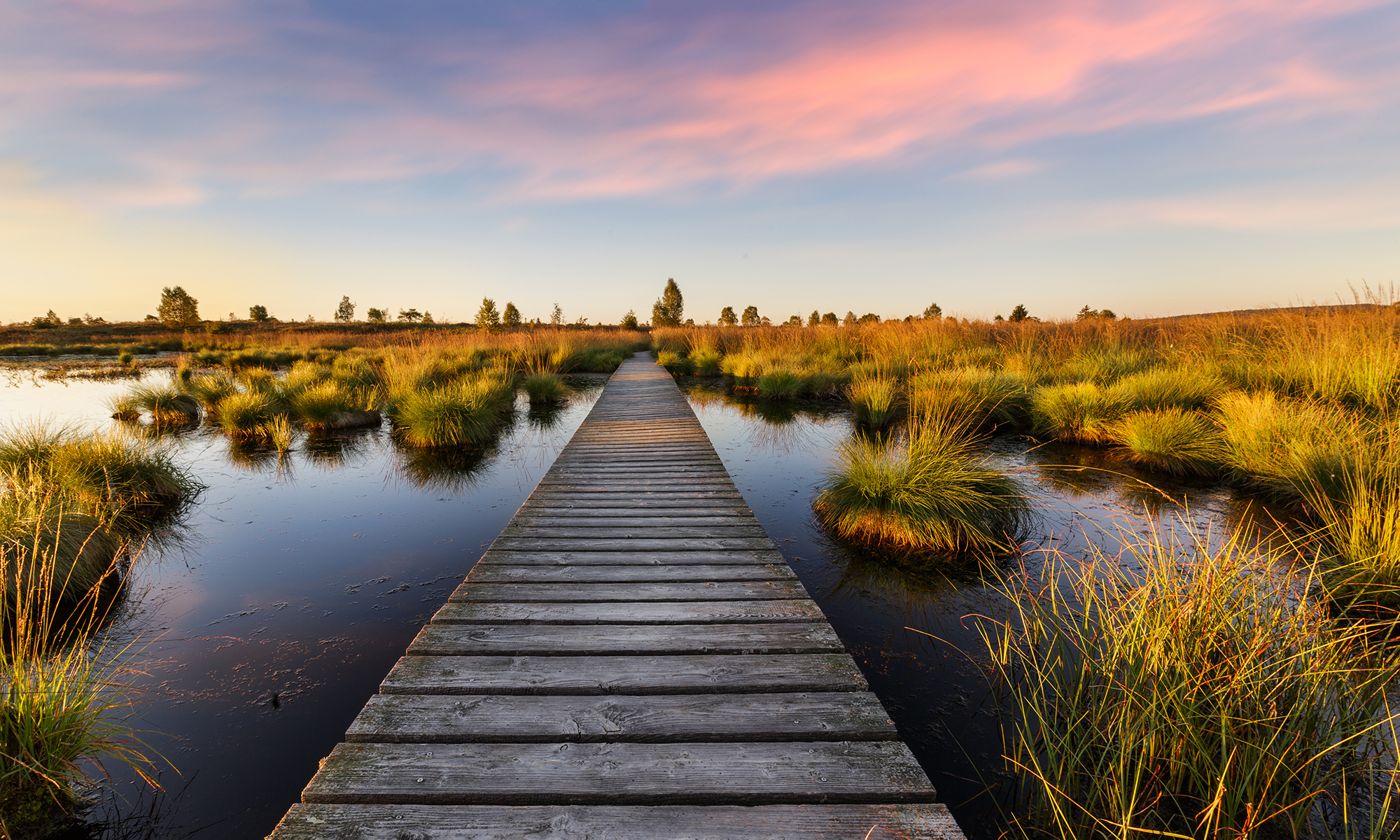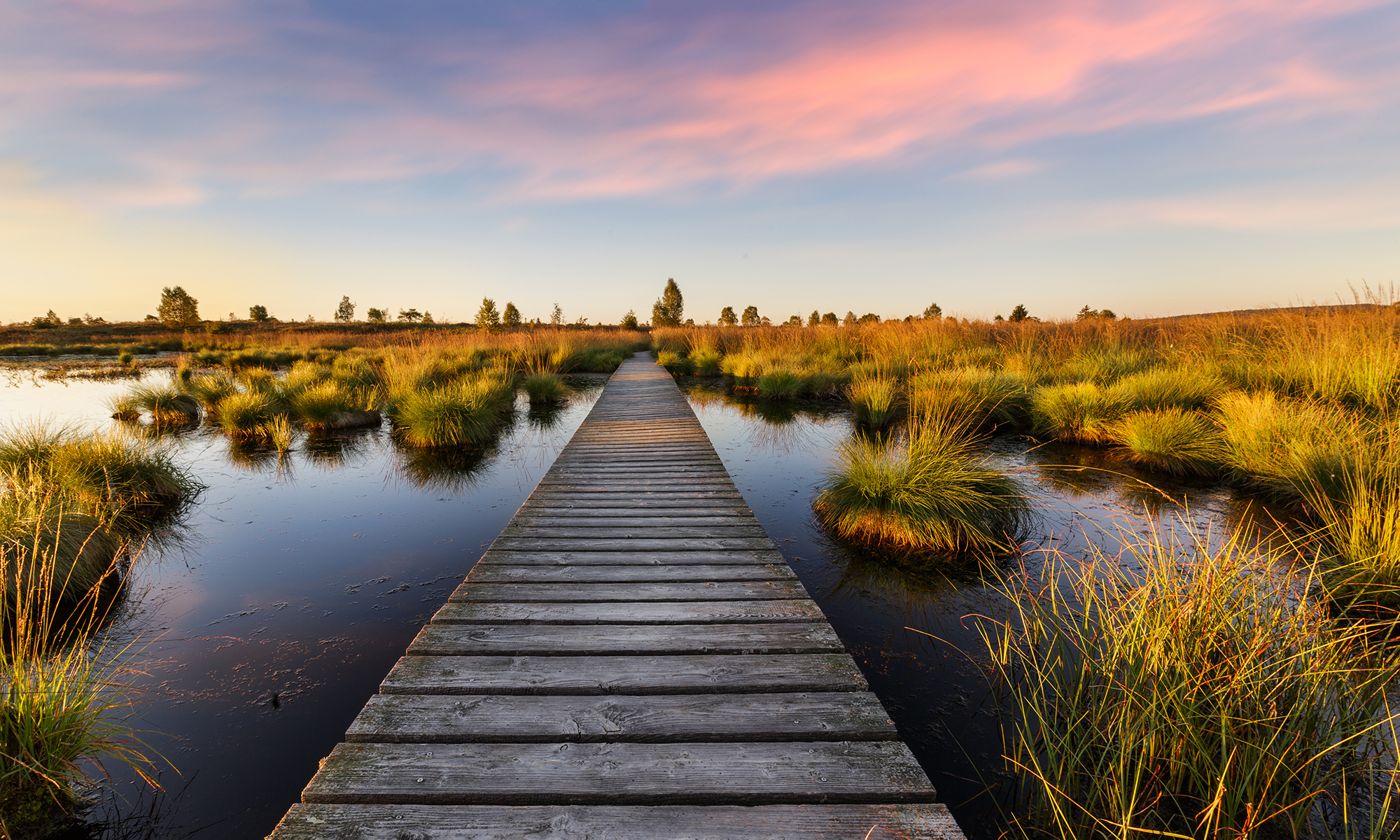 We are a Destination Management Company (DMC) located in Brussels, Belgium. We provide professional services based on the company's extensive knowledge of the local area as well as its relationships with local resources.
We can be of great and smart help to you for the following services: Accommodation, Transportation, Guides, Driver-Guide, Restaurants, Agricultural expertise, Private visits, Incentives, Meetings, Events, Interpreters and assistance
Located in Brussels, Belgium
Located in Brussels near its international airport, NATO headquarters and the EU institutions, we offer a broad range of services and custom solutions to private and corporate groups for travel, visits and discovering Belgium.
Get to Belgium was founded in 2008 to offer expertise in Destination Management for the different Belgian regions: Brussels, Flanders and Wallonia, as well as Luxembourg, south Holland and northern France.
We focus on helping our visitors get the most out of the cultural riches of this complicated yet fascinating country.
Through personalised packages, bringing together quality services from all relevant providers, we are committed to making your stay and travel in Belgium not only a success but also an unforgettable experience.
Discover our Tours
Some examples of the experiences we offer…