Quality, Security, Sustainability & Authenticity
The word 'travel' appeared in English around the 14th century. It came from the old French "Travail" – or "Work". In that time without digital tools, a man often needed to move about to get a job.
Travel is the best way to learn about the wider world and therefore to broaden one's personal perspective. A friend of mine told me once that there were two ways to travel. One is horizontal, the other is vertical. Both are necessary to reach the central objective: the gift of experience!
Considering carefully that people are quite different according to their language, their origin, and their individualities, we pay close attention to each guest in order to offer what everyone is really looking for from travelling in the heart of Europe.
Get on the right place at the right moment with the right person.
GET to BE Yourself with US.
"There is no way to happiness – Happiness is the way"
(Buddhist proverb)
…. Travelling on the way …
Under our 4 key values:
Quality in all the services provided.
Sustainability, thinking local in our expertise and with the collaboration of fair suppliers.
Security in transport as well as in the honesty of carefully chosen partners serving you on your travels.
Authenticity in our hands, our words, and our products!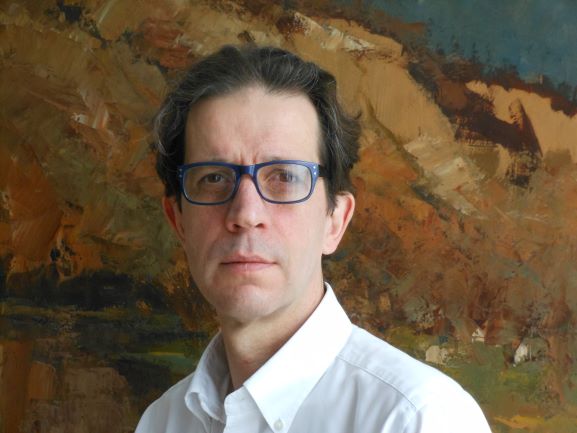 Pierre-Yves Dalem