Belgium has always been in the middle of European battlefields. We have been invaded by the Spanish, Austrians,French, Dutch and Germans. These excursions will let you discover Waterloo 1815, the Flanders fields of WWI, the Battle of the Bulge in WWII and many other sites and memorials depending on your own interests.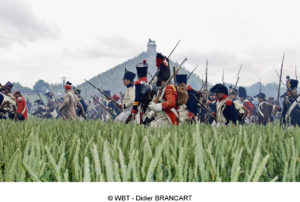 Waterloo is now a small town 20km south of the capital where once Wellington had his headquarters. A little bit...
The Flemish battlefields of the 1914-18 Great War The city of Ypres in western Flanders was a crucial location for...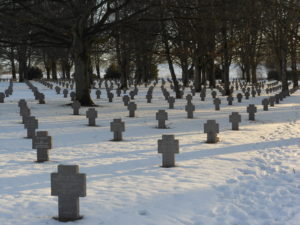 Bastogne, located in the heart of the Ardennes region (southern Belgium), is famous for the part it played in the...