GET to Belgium is a member of the ATOI organisation http://www.atoi.org/
If you are interested in agriculture or food production and distribution, we will guide you to the right places, to meet the right persons, for example visiting urban or organic farms, Belgian specialty production sites or related national and international organisations.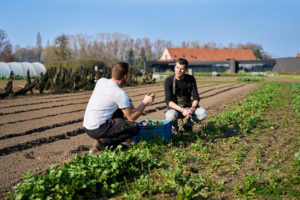 If you are involved in agriculture and rural development you are very probably interested in the Common Agricultural Policy. The...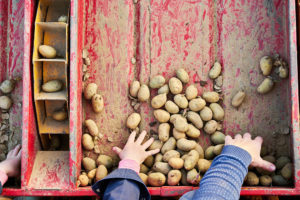 With Belgium located between the different farming cultures of the Netherlands, Germany, and France, there are fascinating local products all...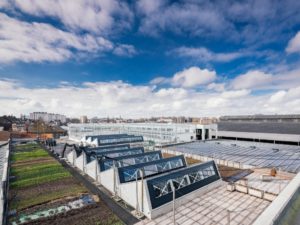 Brussels is definitively not only an administrative centre. On the roof of a market and using the heat of its...