The mystery of life starts with nature. Once humans add the recognition of the indescribable part of it, sacred references appear in standing stones, on trees, near springs, with the first Romanesque churches or places where children saw the apparition of the Virgin Mary. Let us take you on a journey into the mystery of life, discovering Belgian sites with particular resonance.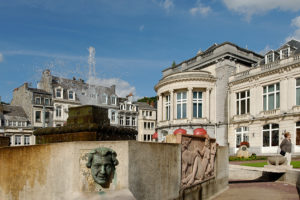 Starting from Brussels we head east towards Germany to reach the Liege province and the city of the same name....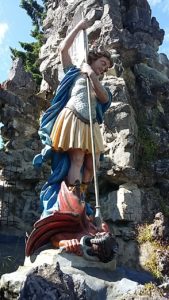 This excursion will allow us to discover three of the most beautiful villages in Wallonia. We first visit Crupet in the Namur...